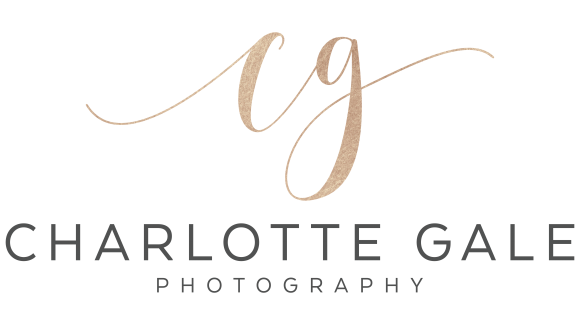 Charlotte Gale Photography
Marketing, interior, food & event photography for businesses
Marketing, interior, food & event photography for businesses
Charlotte Gale Photography, Knaresborough, Borough of Harrogate, North Yorkshire, HG
Charlotte Gale is a commercial photographer, covering Yorkshire and beyond. Drawing on extensive experience in both photography and digital marketing, she creates high quality and versatile marketing, PR and portfolio images for her clients. These can be used to give a more professional feel to all aspects of visual branding, from websites, blogs and social media to printed literature.
Charlotte is originally from a digital marketing agency background, managing online campaigns for accounts such as Mars, so she understands the specific requirements for this kind of photography.
Charlotte specialises in location based marketing, food, and interior photography for businesses, especially for the hospitality sector. She has worked with a wide range of companies, including The Sunday Times, Towergate, ASDA, Yorkshire Building Society, EY Foundation, ERT Magazine, Alitex Glasshouses, Bowcliffe Hall and Brilliant Lighting, as well as over 25 Yorkshire based hospitality businesses.
Charlotte also has a range of photographic products, including Yorkshire Christmas cards, calendars and wall art. Products are available online at pictur-esque.com and through selected local retailers. All Charlotte's cards and photos can be fully customised for corporate clients.