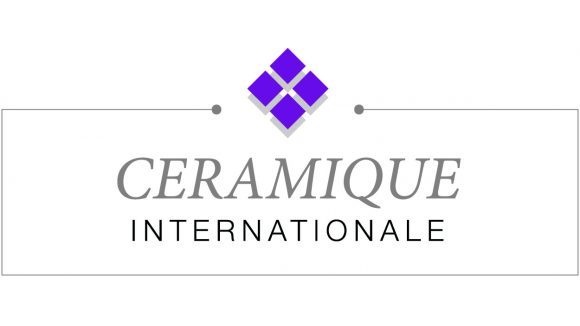 Ceramique Internationale Ltd
Supplier to domestic and commercial projects
Tiles & Mosaics
Unit 1 Royds Lane, Lower Wortley Ring Road, Leeds, West Yorkshire, LS12 6DU
Established in 1974 we have a wealth of knowledge to share with you if you are considering tiles or mosaics for any type of project be it domestic or commercial , large or small .
We buy from Europes premier tile manufacturers thus ensuring state of the art designs , technical brilliance & short lead times .
Our fully trained staff are here to help you make selections for your project to ensure you get what you want when you want it .
We look forward to helping you .