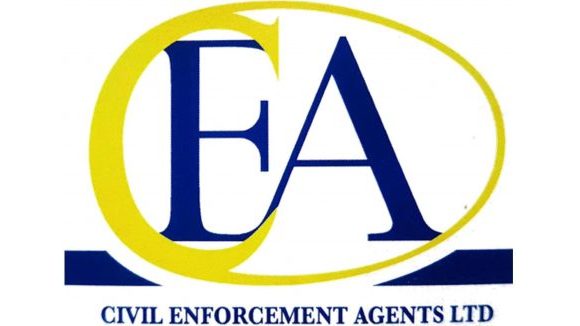 CEA Limited
Helping small businesses to achieve better cash flow by providing cost-effective debt recovery solutions.
Debt Recovery
13 Fusion Court, Aberford Road, Leeds, West Yorkshire, LS25 2GH
At Civil Enforcement Agents Limited (CEA Limited) we specialise in business debt collection. We can assist in the debt recovery of unpaid invoices, commercial debt collection and county court judgements.
We also have an extensive commercial property service, offering lease forfeiture, commercial rent arrears recovery, traveller and squatter evictions and security.