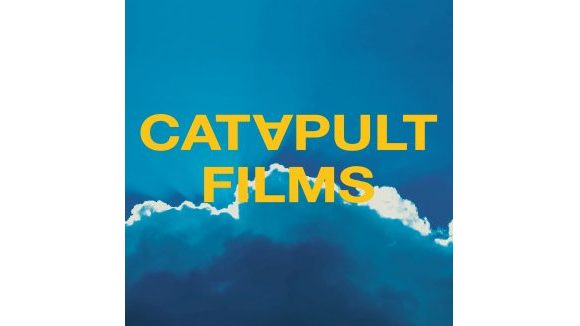 Catapult Films
Films with impact
Film production
26 The Oval, Otley, Leeds, West Yorkshire, LS212ED
Catapult Films is a video production company that brings stories to life 
to best promote your product, 
business, or service.
We create all kinds of engaging films for every kind of communication channel.  
Everything from snappy testimonials to product demonstrations. 
From one-off events to in-depth documentaries.
Our films are often created 
for websites, social media, live events, or for internal and external training.
In short, we have ideas. We write scripts. 

We film. 
We edit.
As part of the production process, we commission voiceover recordings, animation, special effects, 
motion graphics and the creation of music, when required.
For more information, contact Mark on 0113 831 3152