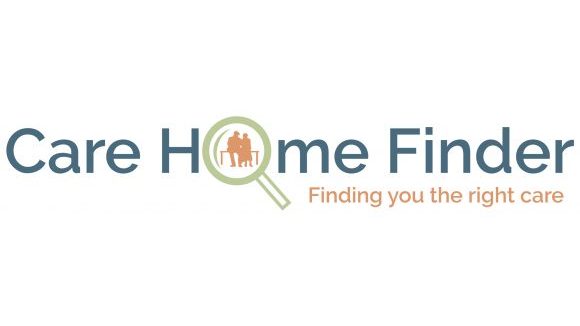 Care Home Finder
We help you to find the right care.
Sourcing Care
Elm House, Humberton, Helperby, York, North Yorkshire, YO61 2RX
Looking for a care home, dementia care, care at home, sheltered accommodation, assisted living, extra-care or live-in care? Care Home Finder will help you find the care solution that's right for you, your relative or a client (if you are a solicitor or deputy).
We offer a professional, affordable service providing you with all the unbiased, independent advice and up to date information you need to make the right choices based on our extensive knowledge and experience in the care sector.
Whatever your care needs, Care Home Finder is here to help you find the most appropriate solution.