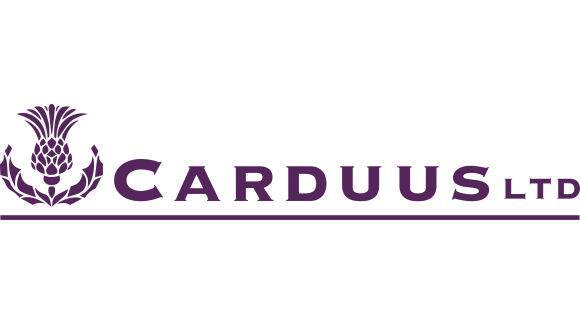 Carduus Ltd
Making Strategy Simple
Strategy
Northern HQ, 103A New Pudsey Court, Bradford Road, Pudsey, Leeds, W Yorks, LS28 6AT
Carduus Ltd is a Strategic Planning and Facilitation business. All my services can be tailored for any size of business, from sole entrepreneurs through SMEs to smaller corporates.
I have developed a series of workshops designed to help you stimulate your strategic thinking and develop the right strategy for your business. There are a range of workshops on my website available to run immediately or I can work with you to develop something bespoke to you.
I am also available to facilitate team away days and will work with you to prepare the agenda, discuss key decisions required and will write up and deliver the output.
Engaging all your stakeholders and aligning your business behind your strategy is key to success and I can offer advice and consultancy on developing a robust strategic planning process, including execution of your strategy and reporting on the key success measures.
Finally, if you just need a 'critical friend' to challenge your business model I offer one-to-one sessions where we can work through your current business model, your aspirations for your business, and your plans to achieve them.