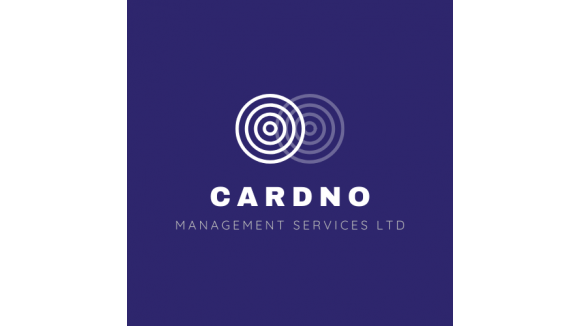 Cardno Management Services Ltd.
Supporting businesses to thrive with better governance (including risk management, internal controls, business continuity and board relationships, and all other aspects of governance)
Governance
7 Barfield Drive, Leeds, West Yorkshire, LS19 7SJ
Cardno Management Services was founded on one simple principle – that good governance will improve a business, and make it more successful.
As businesses get bigger, so often the governance doesn't make the same leap forward – and what worked for a start-up no longer supports the growing organisation you have become.  By working together on your risk management, internal controls, board relationships, compliance or any other aspect of your organisational behaviour, we can deliver a more effective organisation – which delivers even more for its customer.
In times of change, so leadership becomes more important. Are your business structures ready for that change?