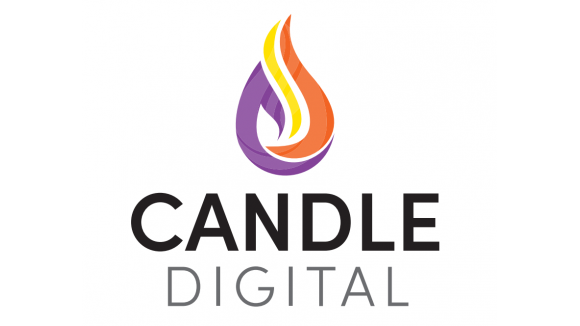 Candle Digital
Helping training companies take their expertise online
Online learning
Piece Mill, 27 Horton Street, Halifax, West Yorkshire, HX3 7ND
At Candle Digital we help commercial training providers take their expertise online. If you deliver insightful and high-impact live training courses we can help you turn this into online courses, resources and toolkits.
Often the challenge is seen as creating engaging content and choosing the right technologies. But it's also important to look at how any online product will work alongside your core services, how you bake it into your business processes and how you will market and sell it.
We don't just help you create online learning – we work with you to make sure it adds a real difference to your business.
If you want to evolve your training business then get in touch.