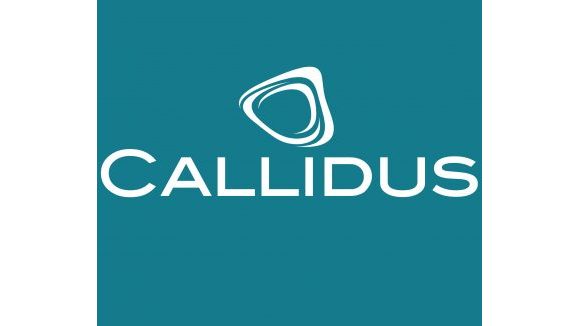 Callidus
Delivering H&S and Project Management consultancy across all industries
H&S, PM
3 Landmark Court, Revie Road, Leeds, West Yorks, LS11 8JT
We are a Health & Safety and Project Management consultancy based in Leeds.
Established in 2009, we provide a wide range of services to a variety of clients across all industrial sectors.
Our clients range from global retailers such as Marks and Spencer, Adidas and Primark, to large NHS Trusts and major PFI/PPP clients in health, education and infrastructure.
We operate at all levels within our client organisations, and can provide a myriad of solutions ranging from global risk management strategies, to managing delivery of programmes and projects in all environments.
We are accredited to deliver CDM and construction health and safety services in all sectors.