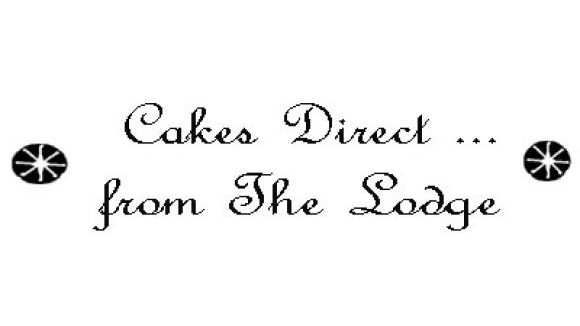 Cakes Direct From The Lodge
Homemade fruitcake and Yorkshire Parkin
Baking
131 Smith House Lane, Lightcliffe, Halifax, West Yorkshire, HX3 8XA
We are a small business based at our home, Smith House Lodge that produces rum soaked Fruitcakes and Yorkshire Parkin.  Our USP is that as far as we know, we are the only producer of Yorkshire Parkin that is baked in an Aga.  The parkin recipe was my wife's grandmother's and is made with more oats than flour and is baked slowly in small batches in the simmering oven, the result being a moist oaty parkin.
Our fruitcakes contain more than 50% fruit that is soaked overnight in a healthy measure of rum, fresh orange and lemon juice.  Slow baked in the Aga they are moist and full of flavour.
We produce a range of sizes from a mini 150g right up to a large family size weighing 1.35Kg, there are also gluten free options as well.
Our fruitcakes have been used as corporate gifts and enjoyed by customers at the Christmas Fairs we attend.
If you have any queries, please contact Paul on 07584 413050 or by email at [email protected]