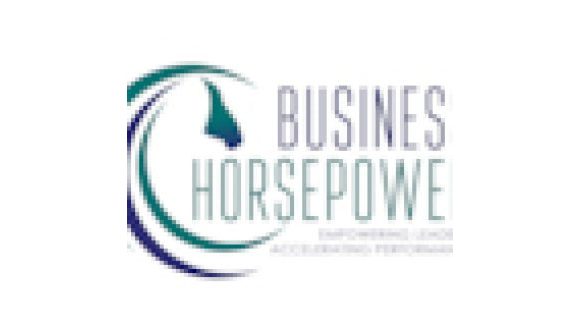 Business HorsePower
Empowering Leaders, Accelerating Performance
Team Engagement
Hazel Hill Farm,, Green Lane,, Easingwold, North Yorkshire, YO61 3ER
Business HorsePower is a firm dedicated to helping service-based organisations, ready to disrupt the status quo, reinvent their businesses so they are fit for purpose for the 21st century. We offer innovative experiential leadership and team development programmes that help leaders thrive and learn how to lead through uncertainty. By aligning team members behind a shared vision and purpose, everyone starts pulling together in the same direction, resulting in greater productivity, profitability and team engagement. And who wouldn't want that?
Our programmes are inspired by lessons from horse herds and the principles of nature where there is no wasted time, energy and money. A world where the principles of connection, collaboration and community underpin success and where everyone understands that success is based on interdependence rather than independence.
We offer a range of customised programmes that includes executive coaching, mentoring, boardroom facilitation, training (both online and offline) and immersive experiential retreats in nature.
Consulting, Coaching & Mentoring:
Reinvent your business, discover your purpose and create business alignment with a strategy and culture that results in an Unbridled Business that is purpose-driven, sustainable and where no resources are wasted
Leadership:
Become an Unbridled Leader through innovative, experiential leadership team development workshops. Leverage your time, tea, and talent and the lessons of the herd to develop the skills you need to help you lead through uncertainty
Teamwork:
Create Unbridled Teams that make an impact by aligning team members with the activities where they deliver the greatest impact and contribution. The result increased engagement, productivity and profitability.
Contact us for a chat to explore how we can help you and learn more at www.businesshorsepower.com