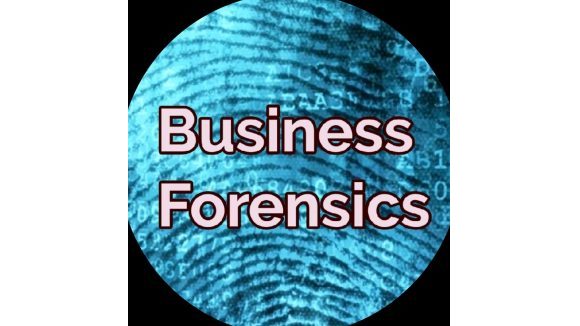 Business Forensics Ltd
Your Trusted Business Analysis Partner
Cost Reduction
10 The Gables, Cottam, Preston, Lancashire, PR4 0LG
At Business Forensics we leverage the combined purchasing volume of our members to negotiate preferential pricing with trusted and best value suppliers across a number of indirect spend categories.
We focus on facilitating strong supplier relationships to be able to grant our members immediate access to savings averaging 15-25% across the categories we represent and continually growing our network to ensure prices continue to fall as our purchasing power increases.
Our turnkey service is fully managed and continually optimised, providing our members with easy access to the lowest possible prices.
If you don't have the time, resources or buying power to ensure you are securing the best deals and maximising profitability, please speak to us today.
Our Process;
1 – IDENTIFY
We will cleanse, categorise and analyse your spend data and review current contracts and invoices to identify saving opportunities.
2 – DELIVER
We will utilise the collective buying power of our members and leverage market leading pricing from our trusted suppliers.
3 – MANAGE
We facilitate and manage your transition to our trusted suppliers, granting you access to immediate savings – hassle free.
4 – MONITOR
We ensure ongoing competitiveness by constantly leveraging volumes for our members and continually monitoring suppliers to ensure your savings are maintained.
Our Promise
Immediate cost savings in essential business categories.
Access to 'bulk pricing' without increasing purchasing volumes.
Operational efficiency – remove the need for internal procurement administration and supplier contract management in core categories.
Continued monitoring – Prices continually monitored & reviewed by your dedicated account manager to drive down pricing & ensure best value.
Service Categories include:
Utilities
Office Supplies
IT
Workwear/PPE
Postage & Franking
Couriers
Telecoms
Marketing & Promotional Products
Archiving & Shredding
Print
Office Furniture
Other Categories