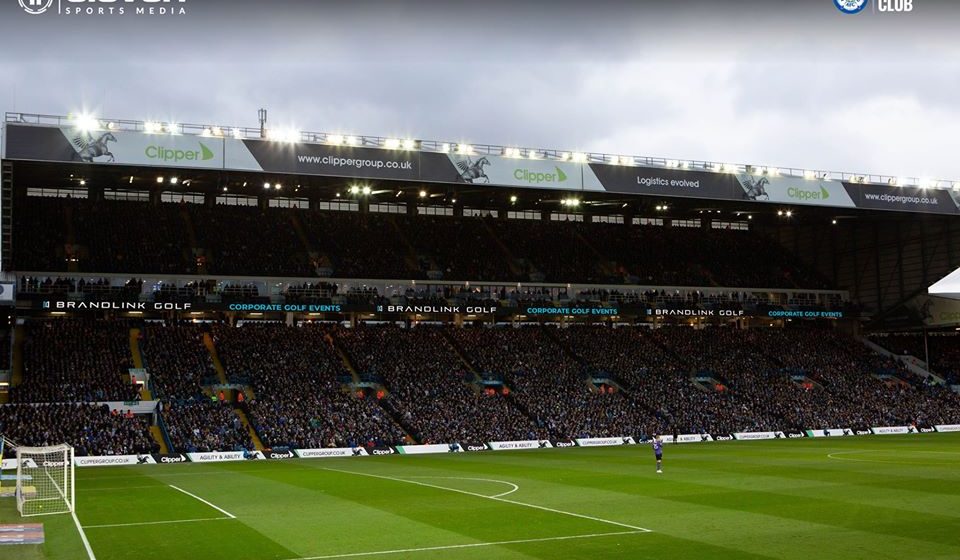 BRANDLINK GOLF
Corporate/Charity Golf Day organisers, golf apparel/shoes, equipment & accessory sales. Golf Club marketing & equipment suppliers

Golf Events
1 Doctor Fold, Honley, Holmfirth, Yorkshire, HD9 6BB
BrandLink Golf was founded in August 2017 with an initial objective of bringing together exclusive German golf brands to the UK market.
The company has now grown the number of partners to 8 and now has 4 UK brands, 3 German brands and 1 USA brand!
The product and service offering has expanded to include golf event organisation and management for corporates, charities, societies and anyone looking for help and support in organising a golf day.
Recent new brands added to the portfolio include Ad In The Hole, the World's Leading On Course Media Solution and Golf Marker Systems, a UK based manufacturer of waterproof golf course markers.
The latest addition to the BrandLink Golf portfolio is TOMO GOLF, a newcomer to the USA Golf Shoe market. Tomo Golf is disrupting the golf shoe market by offering a fashion forward and ultra-comfortable new shoe to the golf space.