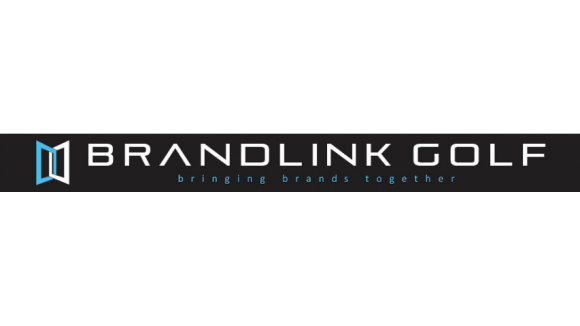 BRANDLINK GOLF
Corporate/Charity Golf Day organisers, golf apparel/shoes, equipment & accessory sales. Golf Club marketing & equipment suppliers
Golf Events
66 Slaithwaite Road, Meltham, Holmfirth, Yorkshire, HD9 5PJ
BrandLink Golf has three areas of activity within the golfing sector:
– Corporate & Charity Golf Day organisers
– Online product and equipment sales direct to the public
– Suppliers of equipment and product directly to golf clubs
We have recently organised and managed golf days for Simon On The Streets, Huddersfield Giants and have just been appointed the official organisers for Castleford Tigers Jordan Turner's Testimonial Golf Day at Oulton Hall.
If you are a charity or a business looking to host a golf day then please contact me. Small events, fundraisers and even large corporate golf days is our speciality.