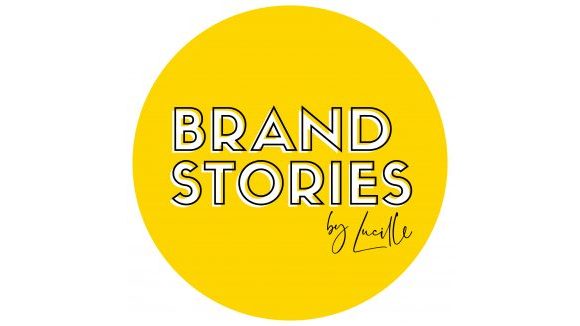 Brand Stories by Lucille
Enabling small businesses to grow with bespoke on-brand photography and content. #creativenotcorporate
Brand Imagery
St. Mary's Avenue, Mirfield, Leeds, West Yorkshire, WF14 0PX
Hello, I'm Lucille a professional brand photographer helping Yorkshire entrepreneurs build their brand, showcase their personality and tell the story of their business. I create bespoke on-brand images that allow them to confidently portray themselves in this visual world as an expert in their field, attracting new fans and followers enabling their business to grow.
With a background in graphic design I offer creative resources to agencies and independent businesses and have a wide range of experience in print, packaging and online marketing allowing me to work with my clients to produce collateral suitable for use online, on social media or print – all unique to them and their business needs.
Please visit my website to view my galleries and feel free to contact me with any questions or comments you may have.