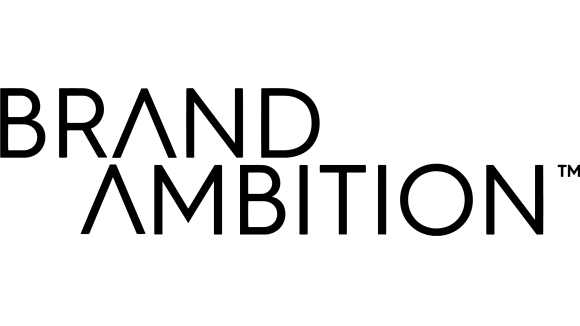 Brand Ambition
Excite. Ignite. Explode.
Brand & SEO
3rd Floor, Bank House, 27 King Street, Leeds, West Yorkshire, LS1 2HL
Excite. Ignite. Explode.
Brand Ambition is a Digital Brand Marketing company focused on delivering a strong return on investment via a range of marketing services, with an SEO First approach.
We love building brands from scratch, crafting the perfect website and delivering customers through services that include Brand Development, SEO First Web Design, Search Engine Optimisation and Digital PR.
We have decades of experience working with some of the biggest brands in Radio, Property and Travel, but our passion for helping businesses achieve their growth ambitions is in the name.
Get in contact today, to see how we can help you take your brand to the next level.