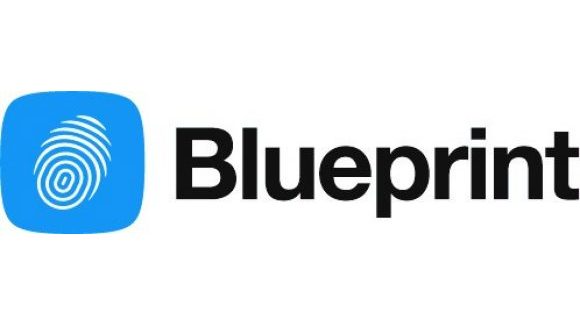 Blueprint Product Design
Marketing. Design. Production. Sourcing.
Product Design Consultancy
Old Market Arms, 38 Market Street, Keighley, West Yorkshire, BD21 5AD
From concept to commercialisation, Blueprint have a proven track record in helping clients develop award winning solutions. For over 30 years, we have successfully combined marketing, design, production and sourcing to create our Turnkey Product Solutions: The Blueprint Method. We offer a unique end-to-end service that allows us to guide you through the entire  turnkey cycle. We call this service The Blueprint Method.
Our expertise range from preliminary market feasibility, R&D and Product Design, right through to production and sourcing. This encompassing approach allows you to utilise the entire turnkey cycle or select specific services to help achieve your desired result. We help you unlock your potential by guiding you through what you need to do and how to do it.
Our in house specialists have been working together, delivering award winning results for decades. This ensures you gain a variety of expertise, with the safety of knowing our multi disciplinary team is working closely together, in constant communication. Our specialist team will help you establish your aims and then tailor our services specific to your project. This will ensure you receive an optimal service, resulting in a solution that helps your business grow.
The Blueprint Method means that all aspects of the turnkey cycle work together in harmony. From establishing your target market and brand identity, designing a product that considers the manufacturing process and customer experience, to sourcing and taking your product through to production. Blueprint are able to provide you with as much of this process as you require.