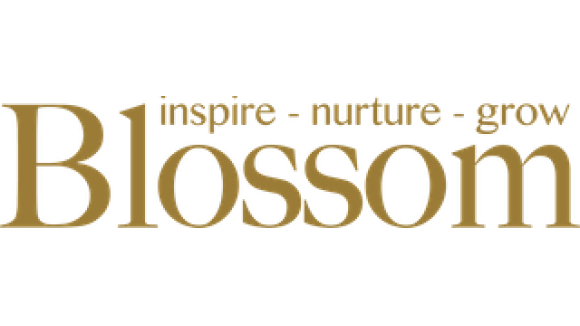 Blossom Training Ltd
Developing Teams to Perform
Training
20 Main Street, Ledston, Castleford, West Yorkshire, WF10 2AA
Here at Blossom Training & Coaching we are passionate about people development.
With a background of working in client services for creative agencies in the retail space throughout my career I believe in the importance of having a great workforce that reflects your brand.  Having a trusted, valued, loyal team that goes above and beyond for your company is something that shouldn't be taken for granted.  How you reward and motivate your team is crucial for longevity, motivation and brand reflection.
I work with businesses in two ways:
Client services is a specialism that can be both hard work and incredibly rewarding. Being at the coal face representing your business, taking both the highs and lows, can impact individuals in different ways, whether this is confidence, resilience, and/or communication.
Promoting individuals from within is crucial for team dynamics, having clear progression planning is not only rewarding but also gives your teams goals and aspirations to remain loyal.  Unfortunately, when we promote someone we expect them to automatically jump up a level but the support doesn't always come with it and this can take a once confident individual to one that has self doubt and starts to underperform.
This is where I can help, I work with teams and individuals to understand their strengths and challenges and then through a programme of bespoke coaching we set smart objectives and measures to challenge, stretch and build over a period of time, learning key emotional intelligence skills that ensure they are the best representations of themselves and your business.
If you're a business owner or manager who wants to invest in your teams, both in terms of time and training .  You can see an individuals long term value and want to invest in their future to protect your own.  You want to develop a generation of emotionally intelligent leaders that can inspire the next generation then get in touch.
At Blossom I inspire with engaging and motivational content, Nurture through bespoke training programmes and Grow your teams skills to enable them to perform at their very best and truly blossom into our business leaders of the future.