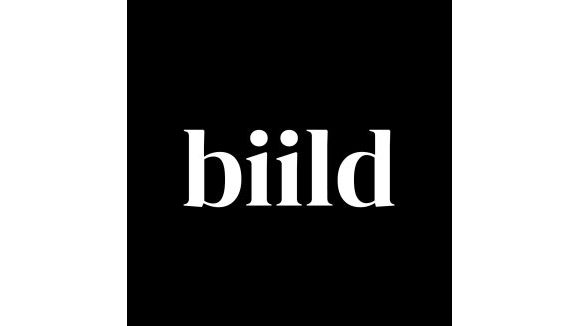 biild
Purposeful products. Pragmatic design.
Product Design
Carrera Court, Church Lane, Sheffield, South Yorkshire, S25 2RG
We are a purpose-led product development consultancy supporting you to make transformational change.
We believe in a future where we all have the right to more responsible products.
We collaborate with forward-thinkers and business leaders, to create products that deliver economic growth alongside social and environmental improvements.
We transform
We nurture
We deliver
We aim to be at the forefront of the new era of product development. With our in-house facilities, we can offer a unique end-to-end service that takes products from an idea through to market and beyond.
Our unique three stage development process reflects the customised path a project will typically take, offering the flexibility you need and ensuring you get the most successful outcome.
If you're ready to create, contact us on [email protected] or call us on 01909 550 999 today.