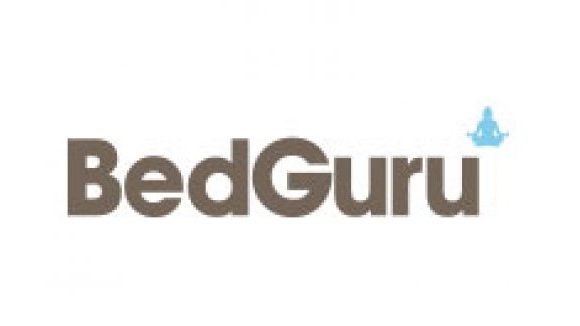 Bed shop
80 Leeds Road, Otley, West Yorkshire, LS21 1BT
Carl Walsh is a resident sleep specialist and owner of Bed Guru. His passion for sleep and its potential to positively impact people's lives has been the driving force behind the family business for generations.
His philosophy is based on the simple truth that everybody deserves a great night's sleep. For Carl, this means continuously investing in ways to make it easier to buy the perfect bed.
Whether it's introducing free nationwide delivery to a room of your choice or sharing tips on the best mattress for your body, Carl's personal approach to service has made Bed Guru the supplier of choice for homes and hotels the world over.
Over the years you've told us a lot about the mattresses you love and the beds you're proud to have in your homes. It's why we handpick every bed, mattress, headboard, and piece of bedding we sell.
Bed Guru does not have a showroom, so please do not turn up to the address. Thank you.