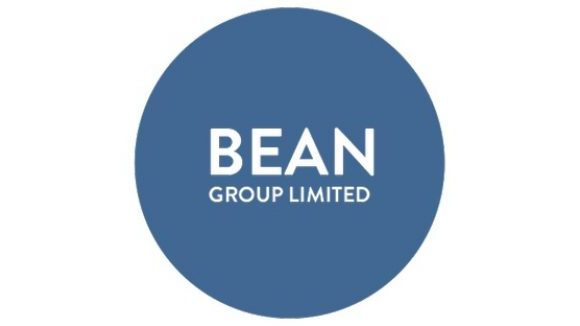 Bean Group Limited
All Things Tech! Consulting | IT | Digital | Print Design
Consulting
The Business Hub @ Active+, Harpings Road, National Avenue, Hull, East Yorkshire, HU16 4JT
Creating a digital marketing & technology blueprint for success in your business
OUR BUSINESS
A multi-disciplined, omnichannel tech agency comprising Digital Marketing & Media, Consultancy, IT, Communications & Technology Solutions.

Consultech IT
A consultative approach to solving IT, Communications & Technology challenges. Providing consultancy, solutions and services. Business, Sales & Marketing Consultancy, Mentoring, Coaching & Training.

HEY Magazine (Hull & East Yorkshire Magazine)
Hull & East Yorkshires FREE Premium local publication, innovatively optimised for omnichannel marketing with 'clever print', web & digital versions available.
www.heymagazine.co.uk

EVNTZZ
Find/promote events happening near you.
www.evntzz.com
​
Beanmedia
Creative Design Agency for Websites, Print Design, SEO, Brand & Social Media Management, Consultancy & Omni-Channel Marketing Plans.
www.beanmediauk.com
​Pro Sky Drone Services
See your world from a different perspective! Aerial photography, 4K video and survey/inspection services.
www.proskydrones.co.uk
​
OUR APPROACH
Doing what's best for our clients… always!
At Bean Group Limited, our 26-years industry experience in IT, Technology, Communications, Web & Digital Marketing; combined with our customer-centric, consultative approach, make us the best partner for your business.
Offering comprehensive digital marketing, IT & technology solutions, helping our clients achieve greater efficiency, effectiveness & success in their business.
We are down-to-earth, straight-talking, friendly, helpful, knowledgeable and enthusiastic; whilst always offering (and looking for) best-value (we are in Yorkshire after all!)
We translate techy gobbledygook into plain English.
We are not afraid to challenge the 'norm'!
Focused on results, impact, effectiveness, efficiency and attention-to-detail.
We take time to understand our client's needs, objectives, targets, desires, challenges & pain points; and recommend real-world, affordable, sensible solutions to meet these needs.
We are open, honest and transparent with our customers, clearly differentiating between the 'needs' and 'nice to haves'.
​£££ We treat our client's money as if it is our own £££
​Our fees are straightforward, simple, fair & reasonable.
If you truly want to work with a partner that is like no other you've worked with before… and will achieve the results you desire for your business, give us a call and let's arrange a chat over a cuppa.
​And, if we can't help you, we'll put you in touch with somebody that can!