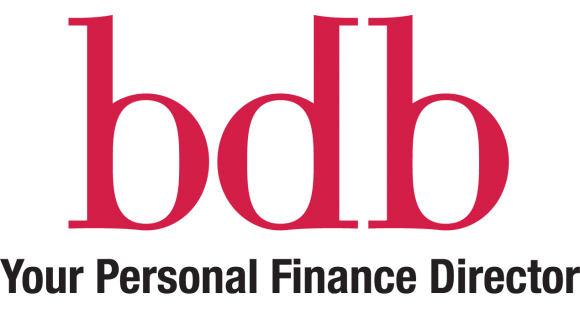 BDB Financial
Your Personal Finance Director. Start your journey to success with great Financial Planning!
Financial Planning
Gardner House, Hornbeam Park, Harrogate, North Yorkshire, HG2 8NA
Are my future life and financial plans secured?
What's the most meaningful way to pass on what we have?
When can I slow down? I need more balance in my life.
If you're a successful business owner, entrepreneur, senior executive or partner sharing those thoughts, then you're like many of the families we've helped to plan their future.
Directors, corporate partners and executives often come to us when they have achieved significant success but want to move on to the "next phase" of life: perhaps pursuing more personal projects or non-executive roles, improving their work-life balance or planning their retirement altogether.
Deciding what to do with family wealth over time is often difficult for individuals and families, both in terms of the financial complexity and the enormous range of choices available to you. What's important is making sure that your wealth supports your family's ambitions.
Financial planning is a process of finding the right balance between living for today and living for the future. Many people live beyond their means, living for today, focusing too much on the here and now. Others focus too hard on the future, and risk missing out on enjoying the moment, when sometimes they already have enough.
To focus solely on money and financial management without the context of your life, can lead you in the wrong direction. It is far more beneficial to approach your finances through the lens of your needs and aspirations. In the end, true success isn't really measured in a bank balance or accumulation of material possessions, it is measured in time, experiences, and relationships.
A good financial plan is as unique as you are, naturally a bespoke approach is required. bdb's experienced team of chartered and certified planners are ready to bring the power of life changing financial planning to you and your family and discover what true success means to you.
As your personal finance director, bdb aims to translate your material success into the rich and fulfilling life you want.
Bring your wealth to life with bdb.