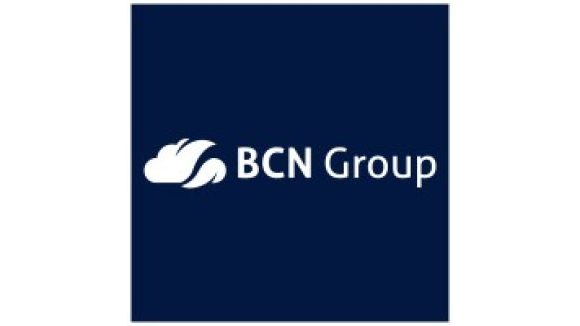 BCN Group
Much more than the standard MSP.
IT & Telecomms
Bramley Grange, Skeltons Lane, Leeds, West Yorkshire, LS14 3DW
In an age of digital transformation, the IT challenges facing your business have never been greater. For you, this might mean going paperless, securing yourself in the cloud, or simply finding better ways to communicate. Whatever digital transformation looks like to you, we will help you get there.
Our team is ready to support your organisation with IT solutions spanning cloud infrastructure, security, software, telecoms and application development. You can take peace of mind that our experts are some of the most knowledgeable in the industry.
Our approach
BCN Group exists to help our clients achieve the best possible results from technology for their business.
Our three-step approach – Discover & Propose, Transform & Adapt, and Manage & Evolve – ensures ongoing advice and support at every stage of the project, and beyond.
Our brand promises
To be a trusted adviser – always focused on what is in the best interest of our clients
Technical knowledge and advice, delivered in plain English
Proactive in sharing advice, knowledge and industry insight
To be transparent, accountable, and dependable, always
Each of our clients are navigating a journey that's unique to their business, and we are on it with them. We share their goals. We take accountability. And we are passionate about good customer service. We'd love to find out what stage of the journey your business is at and where you'd like to go next.
We are one of the fastest-growing, most trusted digital transformation companies in the UK. Our team of 220 industry-accredited colleagues, based across four sites, are all problem-solvers. They include IT advisers, cloud specialists, software developers, security experts, project managers and support analysts. Together, we support more than 30,000 users and 1,000 clients.