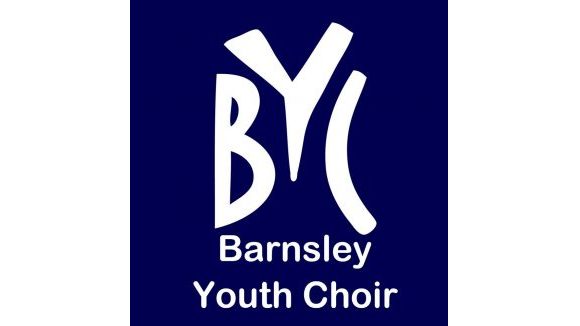 Choral training
11 Bradshaw Close, Barnsley, South Yorkshire, S75 2JN
Barnsley Youth Choir – An Introduction
Barnsley Youth Choir (BYC) is a group of dedicated musicians and parent/carer volunteers that have created a family atmosphere to the group that is life changing. At present there are around 500 children and 90 volunteers benefiting from this community with the main focus being the music however choral singing also cultivates friendships, develops new skills, is good for health and gives confidence to everyone involved. The choir is funded by donations, grants, fundraising events and many members pay a weekly subscription. BYC have a bursary scheme in place for any youth that cannot afford any part, or all, of the costs of being a member.
The different choirs, mostly arranged by ages: 4 to 7, 7 to 12, 10 to 16 and 14 to 24 years, rehearse in Barnsley each week producing programmes of music for their established winter and spring concerts. As well as these concerts there are extra events with visits from internationally renowned choirs (South Africa, Sweden, Hungary) with the sharing of cultures and expertise. These events are promoted to local choir leaders with many free workshops for all those interested in promoting their own choir. During 2018/19 the Choir managed to attract funding from a number of sources to set up three children's choirs to cover the west, central and east areas of Barnsley, Penistone to Goldthorpe, and these are still going and growing today.
2019 was the tenth anniversary year for BYC and during that time they have become a charity, been awarded the Queen's for Voluntary Service, won eight first prizes at World and European Choir Games and one of the founders, Mat Wright, has just been awarded a MBE in the 2020 new years honours for services to young people and music. The choir members decided to support local homeless people with their winter fundraising this year and put together one hundred rucksacks full of essential supplies to give out as well as donating all the proceeds from a sell-out unplugged concert to two local homelessness charities.