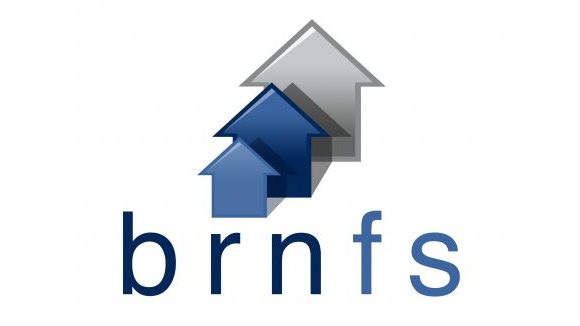 B R Needham (Financial Services) Ltd
Mortgages
10 Talbot Road, Roundhay, Leeds, West Yorkshire, LS8 1AG
Whether you're a first-time buyer, moving home, remortgaging or buying to let, we're here to help.
At BR Needham (Financial Services) Ltd, our qualified advisers do the hard work for you and help you make those important property purchasing decisions – whatever type of mortgage you're looking at.
Our dedicated 1-2-1 mortgage advice allows you to overcome these challenges and explore all of the options available, so you can get the mortgage that's right for you.
Offering face to face or remote consultations across Yorkshire and beyond