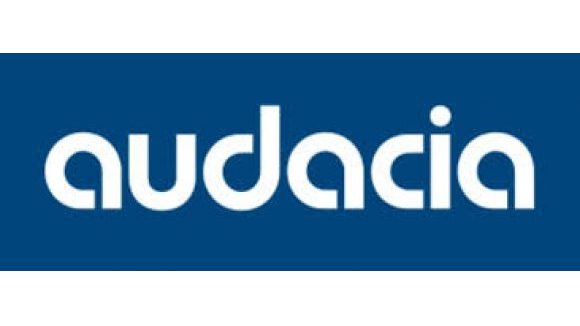 Audacia, The Calls, Leeds, UK
Leeds based software development company delivering high-quality bespoke business-critical software systems.
Developers
46 The Calls, Leeds, Yorkshire, LS2 7EY
We are Audacia, a software development company based in the centre of Leeds. We work with clients across many industries to provide unique, high-quality, innovative and robust, business-critical software systems. Our approach to bespoke software development uses the agile methodology, as used by some of the world's leading organisations including Google and Microsoft.
Our services include web application development, mobile application development, tablet application development, system integration, software testing and software hosting.