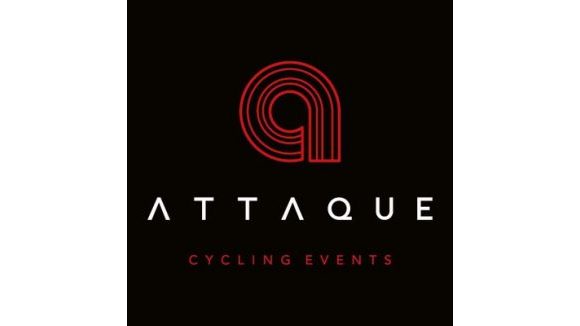 Attaque Cycling Events
Corporate Cycling Events & Challenges
Team Building
Leeds, Leeds, Leeds, LS29 6BS
Build teams, ride bikes, raise money.
Whether your business is looking to take on a challenge, build relationships, or support your chosen charity, Attaque Cycling Events can deliver a packaged or bespoke event which will strengthen teams, engage colleagues and clients in a healthier way and offer a true sense of adventure!
Attaque Cycling Events operate number of team building cycling events and challenges across the UK including our 24hr and 12hr team velodrome challenges, sponsored by HUUB.