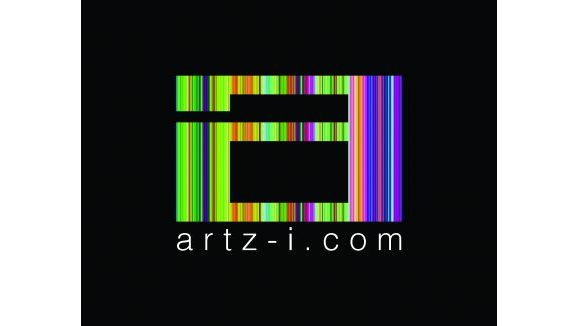 Artz-i Islamic Art Gallery
Home of Modern Islamic Art
Islamic Art
8 Longside Lane, 3rd Floor, Bradford, West Yorkshire, BD71DF
Artz-i is a new gallery styled lifestyle art store which designs, manufactures and sources both contemporary and traditional high quality hand crafted artworks, gifts and other fine products. Our merchandise include stone tiles, calligraphy, appliqué textiles, original paintings, photography, wood carvings as well as gift cards, posters and much more.
We also curate our merchandise with a sharp eye for traditional hand crafts from the world's markets like the souks of Cairo and Fez and the bazaars of Istanbul and Granada.
Our art gallery flagship showroom is housed in the centre of Bradford City. It operates from an industrial chic designed, converted old textile mill, featuring exposed roof trusses, brick work, rustic steel and original flooring, complimented with modern glass and metal materials.