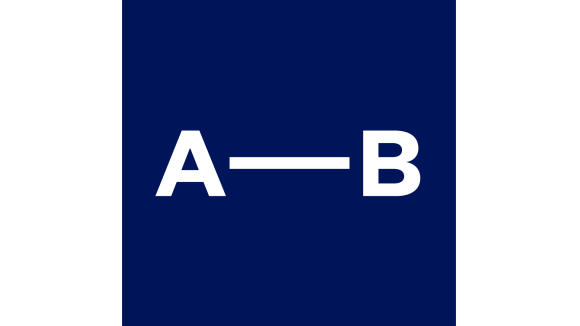 Arca Blanca
An integrated AI and consultancy company
Data Science
Boston House, 214 High Street, Boston Spa, West Yorkshire, LS23 6AD
Arca Blanca helps businesses unlock their most valuable opportunities and resolve their most complex challenges.
We do this by combining expertise in artificial intelligence with a deep knowledge of how businesses operate
Faced with disruptive markets and complex growth and profitability challenges, today's business models are under pressure like never before. Leaders need a quicker and more certain path to results.
Using leading thinking in data science, business model design and a creative approach to problem-solving, Arca Blanca enables clients to accelerate the delivery of results, speed up decision making and take control of the growth agenda.