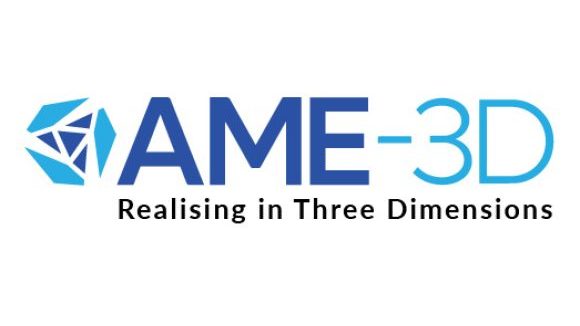 AME-3D
Realising in Three Dimensions
3D Printing
Momentum House, Church Lane, Sheffield, South Yorkshire, S25 2RG
Empowering your prototyping, product development and low volume production.
Combining technology with experience and accuracy to support Yorkshire businesses of all sizes get their products to market. 3D Printing for manufacturing with high standards and quality.
Thanks to 3D Printing and Low Volume Production startups, SMEs and Blue Chip companies can all utilise prototyping and direct manufacturing of small batch runs.
Our expertise include:
3D Printing
SLA 3D Printing
SLS 3D Printing
3D Printed Parts
Low Volume Production
Direct manufacturing
Prototyping & Rapid Prototyping
Model making
Vacuum cast products & parts
RIM cast products & parts
With over 20 years of experience, the AME-3D team advise, support and work with Yorkshire companies to unlock the full benefits of 3D Printing techniques for manufacturing and product development.
Contact our team on [email protected] or call 01909 550 999 today.
Let's create!