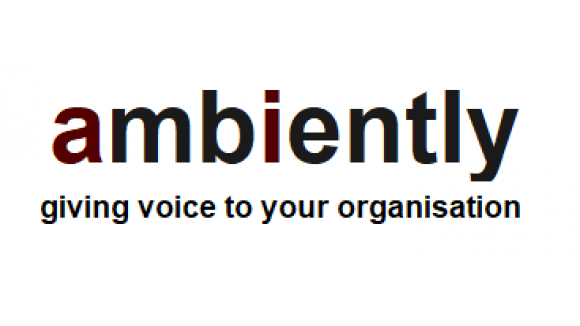 Ambiently
Our mission is to deliver the most intuitive, secure and manageable voice-first solutions that bring learners closer to the resources, tools and services they need to achieve their goals.
Voice Tech
Oxford House, Oakwood Walk, Leeds, West Yorkshire, LS8 2PG
ambiently is a pre-startup agency focusing on voice user experience (VUX) on the AWS technology stack. With an experienced management team and a talented operations team we build voice-based products and undertake consulting and bespoke projects for clients across many sectors.