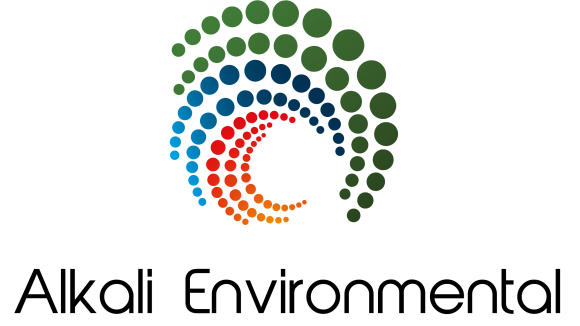 Alkali Environmental Limited
Your Compliance Partner
Consultancy
21 Milford Road, South Milford, Leeds, North Yorkshire, LS25 5AD
As your complete environmental compliance partners, Alkali Environmental gives you complete peace of mind over your business' environmental considerations; you can be assured your obligations are being met in the most cost-effective way. As a client of Alkali Environmental, you have constant access to our industry-leading professionals. This helps you to make well-informed business decisions and to plan for the future.
Our ex-environmental agency specialists are on hand – whether you have a question regarding annual returns, permitting or variations, a recent or forthcoming inspection, air, waste or waste water, permit breaches or regulatory enforcement.
We are fully committed to delivering outstanding service by making our expertise count. 
Services:
Stack Emissions Monitoring
Environmental Permitting
Environmental Consultancy
Occupational Hygiene
Odour Monitoring
Ambient Monitoring