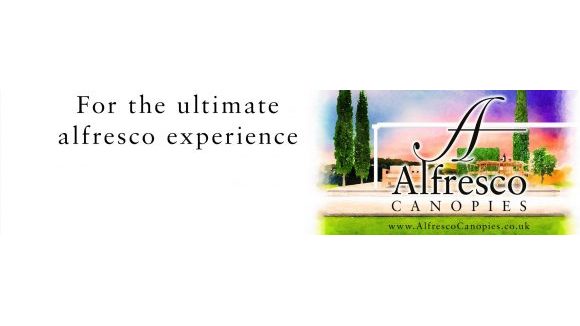 Alfresco Canopies
We help homeowners make more use of their outdoor space to embrace an Alfresco Lifestyle
shelters
Tower Court, Oakdale Road, York, North Yorks, YO30 4XL
We help homeowners make the best use of their outdoor space by helping then create the perfect area for Alfresco dining or relaxing all year round.
To accompany our fantastic portfolio of Garden Verandas and canopies glazed in either Glass or Polycarbonate we offer solutions for heating, lighting and even speakers to ensure you can be outside whatever the weather ,whatever time of day 365 days of the year should you wish.
Whether you have a small area or are looking for a larger Veranda or Canopy with minimal posts obstructing the view we have you Covered…. some of our Verandas have an impressive projection of up to 6mtrs with an equally impressive 6mtr spacing between supporting posts at the front to give an unobstructed view from inside the house of the whole area whilst still sheltering you from the weather.