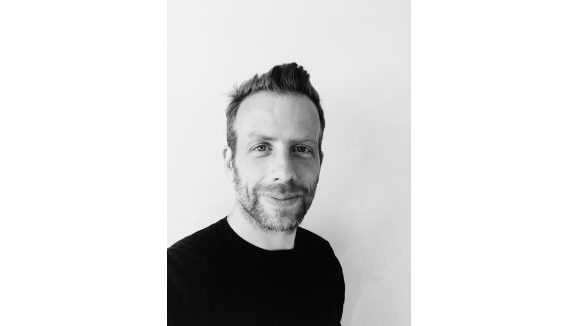 Alex Sewter Editorial Ltd
Experienced senior creative copywriter and editor
Content writing
20 Woodland Park Road, Leeds, West Yorkshire, LS6 2AZ
With over 13 years of experience as a creative copywriter and editor, I've helped a huge range of different clients to get their message across in different ways.
I've led on creating and managing content for internal print magazines and crafted engaging, relevant digital copy for websites and intranets.
And I've helped clients to communicate their strategies simply and clearly, with content for everything from presentation decks to speeches and scripts for animations.
I love the variety of the work – whether it's writing a piece of engaging copy for the label on a gin bottle, or interviewing someone for a long-form feature for a magazine.