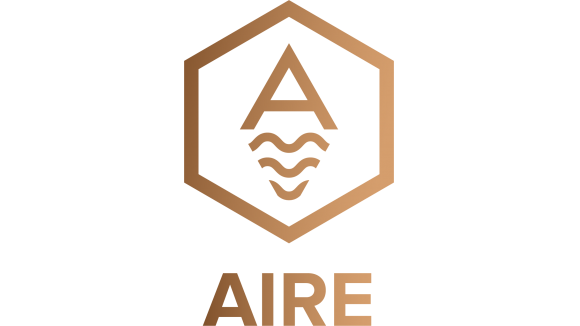 Aire Global
Adaptive Brand Amplifiers
Adaptive design
The Fold, 28 Dock Street, Leeds, West Yorkshire, LS10 1JF
Aire Design seamlessly bridges the gap between strategic and production, providing meticulous crafted Adaptive Design across all packaging, POS, online and other media formats, for all geographical markets.
Aire Pro finishes the job using software automation technology, delivering fully colour managed and press-ready, production excellence, covering all print processes.
Whilst acknowledging the importance of your brand strategy, we amplify your vision.
Starting with your big idea, Aire creatively adapts your design across all formats, sizes, variants, markets, campaigns, point-of-sale and online.
With ​utmost levels of care, efficiency, speed and cost optimisation.