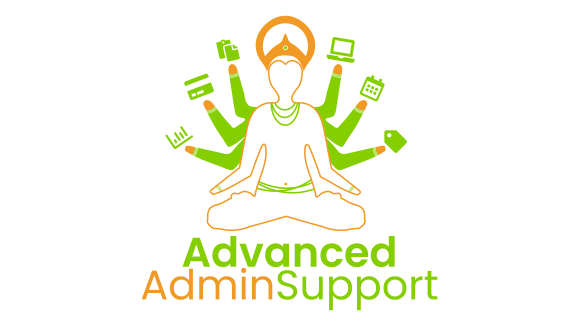 Advanced Admin Support
Helping businesses to become more effective, profitable and efficient
Improvement
East Park Avenue, Hull, East Riding of Yorkshire, HU8 9AE
Is your business ready to work remotely?
Can your Team access all the documents they need without being in the office?
Are your processes mainly still paper-based?
Do you have core critical tasks that are only known by one person?
Were you and your business able to carry on as usual or did you come across some stumbling blocks?
These are the type of questions that can strike fear into even the most seasoned business owner. I don't know many people that enjoy or have the time to invest in process, continuity management, and ensuring the building blocks of a strong and adaptable business are in place. After all, your business is doing well, even growing perhaps so why bother? If anything, the last few months have made us all aware that things can change rapidly and we need to be prepared.
When you hire me to take on tasks in your business, you are paying for results, without the added overheads of equipment, training time, onboarding, holiday pay, NI or Tax.