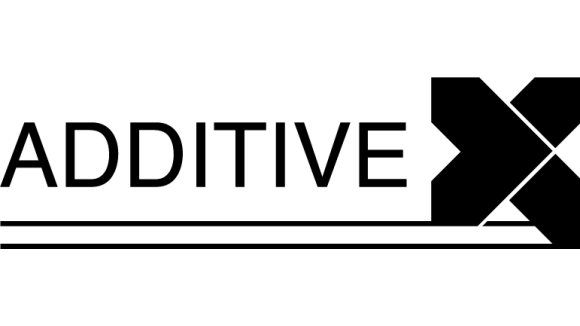 Additive-X Ltd
Additive Manufacturing Solutions Provider
3D Printing
Additive-X Ltd, Kearsley Road, Ripon, UK, HG4 2RN
Additive-X is #1 for easy-to-use additive manufacturing solutions. We help engineers, innovators and educators make what they want, when they want it and what they need when they need it.
Our mission is to supply the right manufacturing technology solutions which deliver real benefits to our customers. We supply a wide range of materials and technologies for all applications and work alongside you to build business cases to introduce or expand your additive manufacturing capabilities.
Talk to Additive-X about Formlabs, Markforged, 3DGence, UltiMaker, Builder3D, BCN3D, Lynxter, Mayku and AMT. We offer full-service support onsite or off-site with certified training for all your needs!
Make use of our state-of-the-art 3D printing capabilities to avoid the upfront costs associated with purchasing equipment, maintenance, and training. Let us produce your parts hassle-free. From design consultation to post-processing and finishing, we offer guidance and assistance throughout the entire process.