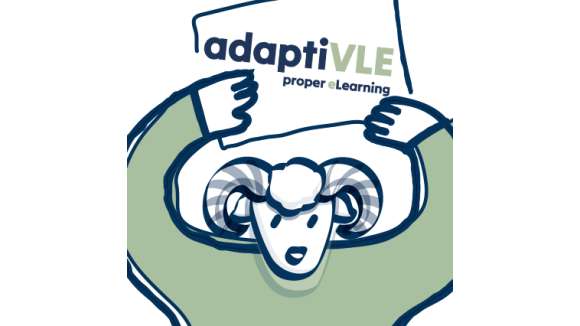 Adaptivle Ltd
The Online Training Experts
Online training
Floor 2, The Watermill, Broughton Hall Estate, Skipton, North Yorkshire, BD23 3AG
Looking for some proper eLearning?
You're in the right place – here at adaptiVLE, we're experts in providing innovative training and learning solutions for all kinds of organisations and educational institutions.
Whether you need a Learning Management System (LMS), online course development or ideas on how to make your organisation's training more engaging for your audience, our experienced team of lads and lasses help you deliver exciting and effective e-learning experiences.