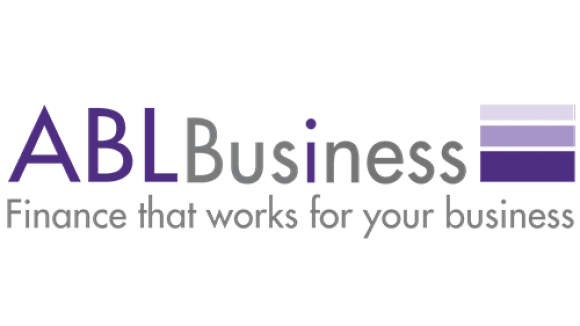 ABL Business Ltd
Complex finance solutions made simple. We understand the commercial finance market, so you don't need to.
Raising finance
The Dyehouse, Dyehouse Drive, Bradford, West Yorkshire, BD19 4TY
ABL Business is a FCA authorised, fully independent commercial finance brokerage that adds value through partnerships. Providing strategic, operational and tactical support to UK businesses.
Our consultative approach to business support means that we will always provide the best advice for your business, everytime. With access to funds from over 200 funders and support from our internal marketing team our customers get a 360 degree view of the opportunities available to them and the additional support needed to make things happen.
The team is human and as such our approach is down to earth and we keep things simple. This is because we know what we're talking about, understand business and know that by building long term relationships and partnerships we are all going to succeed. Call the office today for a chat about finance or growing your business on 01274 965356. It's not WHAT we do that's different, but HOW we do it! Find out for yourself…