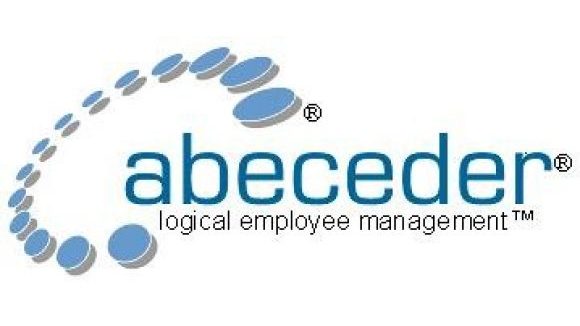 Abeceder
Logical Employee Management
Human Resources
Avenue B, Thorp Arch, Wetherby, West Yorkshire, LS23 7BJ
Forget the fancy HR chatter and focus on logical HR actions that increase employee productivity, improve employee engagement and balance employee results with employee rewards.
Abeceder provides the practical employment related information, products and services that will enable you to focus on doing your job of running your business.
When we say complete employee management solution we mean everything from hiring to retiring, including recruitment, payroll management, including employee benefits, performance management, training, health and safety, discipline and grievance management, employment law.