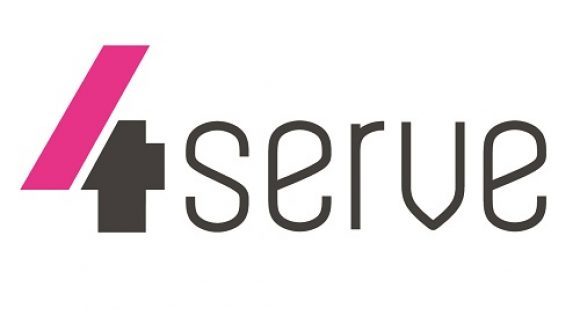 4serve Ltd
Specialists in decontamination, infection control and deep cleaning
Cleaning
The Green Building Unit 8, Malton Enterprise Park, Malton, North Yorks, YO17 6AD
4serve is a commercial cleaning company that specialises in decontamination cleaning, infection control and specialised deep cleaning.
We are happy to share our expertise and offer advice on what hygiene in your workplace should look like. Speak to us with no obligation at all.
We focus on you and your needs, your satisfaction and retention is paramount to us.