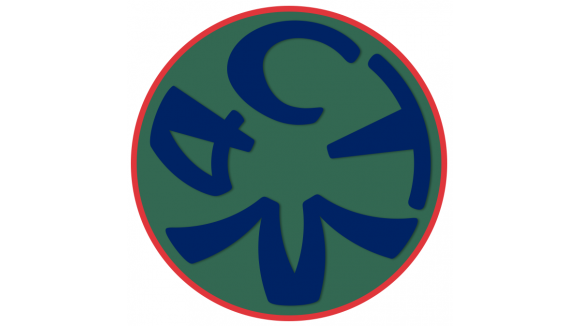 4CTM LTD
Driving Innovation into SME's
Innovation
Briestfield, Huddersfield, West Yorkshire, WF12 0NR
Do you have the desire to add innovation to your business but don't know how?
Innovation creatively delivered accelerates change, growth and profit for your business.
Business owners and leaders, I provide advice and mentoring for yourself or your team, especially to innovate and change your products, services, processes or supply chain. Contact me so you can achieve the growth and goals you have targeted.
Experienced technology and engineering executive proven across many sectors for leading innovation and design, strategy and programme management, new product and service introduction, manufacturing and supply chain effectiveness, IP protection, people development and team working.
Available to help you change your business – creative innovation, change implementation, technical management, growth strategy, mentoring, engineering and technology, leadership, troubleshooting.
Don't Panic…Be Prepared…Drive Forwards…Have fun!