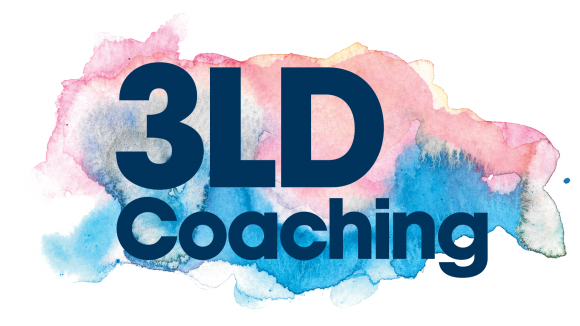 3LD Coaching
For Women in Technology, Executive Coaching, Management Consultancy and Leadership Development.
Exec Coaching
Tulip House, 17 Station Road, Riccall, York, N Yorks, YO19 6QG
Are you a woman in Technology? Have a huge remit? Wonder sometimes if you can do it? Along with all the other responsibilities you have outside of work?
I hear you. I've been there. And, you can do it.

Who is 3LD?
I am a professional Executive Coach and Team Coach.
What do I do?
I challenge and support you to make changes to your behaviour and strategy, both individually and companywide, to achieve your best results. Together we find your brightest colours, so you can paint your future.
Why do I do it?
Because I want you to be proud of yourself, every day.

How do I do it?
I provide:
Executive Coaching for individual leaders
Group Coaching for senior leaders with similar challenges
Team Development focused on motivation and communication
Leadership Development Programmes tailored to your requirements