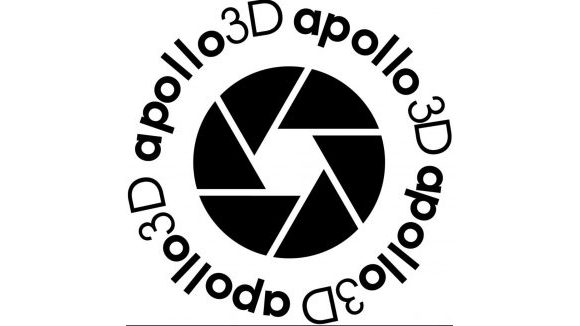 3D Tours by Apollo3D
Creating 3D Virtual Tours and Websites
Virtual Tours
Wharfebank Mills, Ilkley Road, Otley, West Yorkshire, LS21 3JP
Yorkshire Mafia Members!
An exclusive 20% discount is available on a 3D Tour for our fellow members.
Our premium 3D Virtual Tours are perfect for showing off and promoting all types of properties and venues. Whether its a gym, a house on the market or even a cave! we can scan it. Keep your doors open 24/7 with our state-of-the-art 3D and aerial 360 technology, allowing visitors to explore your location inside and out.
The 3D tour is seamless to journey through. Engage with it from every perspective and interact with highlighted features using bespoke 'hotspots' along with a ton of marketing material that is generated from the 3D Tour for use across social, online and even print.
Some of our marketing and social media-ready content (built from a 3D Tour) can be found on our YouTube channel.