Underpin
Underpin is a different kind of sports management company.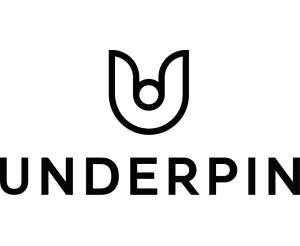 We work closely with ambitious professional golfers, developing them as players and as people to create a platform for them to perform where it matters most – on the course.
We have opportunities for Corporate Partners to join us on their journey. Not only will you be investing in the development of golfing talent, you will be leveraging the power of golf to grow your own business.
A Corporate Partnership with Underpin delivers a range of benefits to help your business engage with existing clients and reach new audiences. We'll work with you to create the perfect package.