Thornbury Collection Services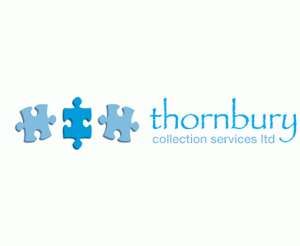 Passionate about helping companies of all sizes, right across the UK and beyond, with quality debt recovery on a No Win No Fee basis since 2002. We also offer advice and support helping you understand the true value of terms and conditions. Understanding the importance of a Credit Process and Policy, offering training and reviews.
We also offer introductions to other aspects of credit, like Business Finance, R&D Tax Credits, Factoring etc.
Established in 2002 and now working out of Cardiff and Leeds, Thornbury has the experience to share and the time to care.
Steve White the MD and Anita Pickersgill are both Members of the Institute of Credit Management.