Phil Fraser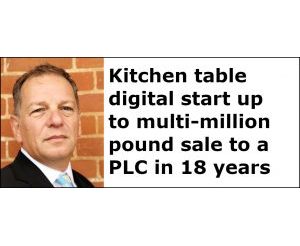 Phil Fraser is a Business Sounding Board (think somewhere between Mentor and personal NED).
It's a cliche that it's lonely at the top. Phil works with digital SME owner/managers to be a 'pair of ears and an extra pair of eyes, to help address all of those issues that owners of SMEs face.
Phil gives digital SME Owners the time & space to discuss their challenges and opportunities, with no sense of judgement or bias, and in complete confidence. This allows them to explore their options in full, culminating with a list of issues to address/clarify, a clear target in mind, a roadmap to success, and a renewed enthusiasm for their business.