Novalead Limited
Success Through People Development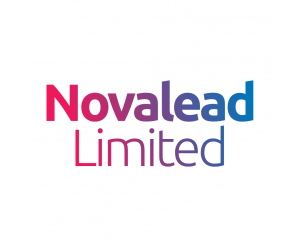 Discover more about Novalead Limited, the background behind our services and who we work with.
Why do we do what we do?
When you break it down to basics, business is just groups of people interacting with each other. We believe people development is the only thing that can make a significant difference in an organisation, as an organisation is only as good as its people.
At Novalead, our primary purpose is to positively impact people's lives by encouraging a genuine passion for life long learning.
How do we do it?
By providing individuals and groups with the appropriate knowledge, tools, and motivation to empower them to greater achievement.
What do we do?
We provide individual and group learning experiences, guidance and facilitation services across multiple business disciplines.
What training services do we offer?
Our training services are designed to provide real transformation in the shortest time and in the most cost-effective way possible. We focus on delivering specialist programs that can be tailored to meet your individual requirements. *Backed up with a unique system of reviews that implant new skills into long term memory creating life long habits.
The people we work with?
We are not in the B2B or the B2C business we are in the P2P (People to People) Business. We believe in treating our customers and suppliers as people first and dealing with them as we would like to be dealt with. Its people who have challenges not businesses and our goal is to work with people to overdeliver on the solutions to their challenges and create permanent positive outcomes.