CityFibre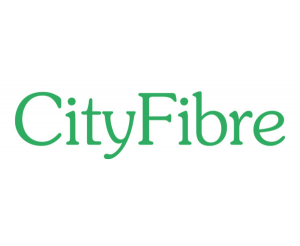 CityFibre is the UK's leading alternative provider of wholesale full fibre network infrastructure.
With major fibre infrastructure projects over 50 towns and cities throughout the UK, it provides a portfolio of active and dark fibre services to its customers which include service integrators, enterprise and consumer service providers, local authorities and mobile operators. CityFibre has also recently partnered with Vodafone to bring ultrafast Gigabit-capable full fibre broadband to up to one million UK homes and businesses by 2021.
Of CityFibre's nine Yorkshire Gigabit Cities, Huddersfield and Leeds are amongst the first to benefit from our strategic partnership with Vodafone. This means that CityFibre is extending its state-of-the-art digital infrastructure to almost every home and business throughout both locations, enabling them to reap all the benefits of the digital age.