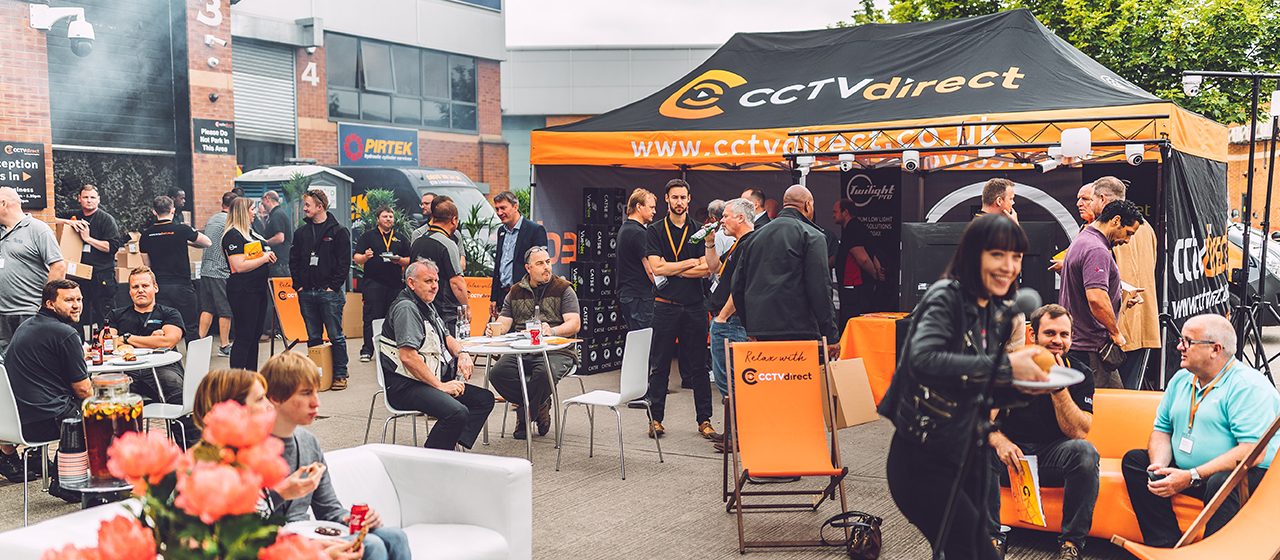 Largest Yorkshire CCTV Distributor Showcasing Best in Class Security Solutions in Leeds this March
Feb 08
Leeds based world-class CCTV distributor, CCTVdirect Ltd, is hosting a Live Demonstration Exhibition from 6pm on Wednesday 6th March 2019 for Decision Makers looking to invest in a CCTV system for their business. Showcasing an impressive line-up of the latest cutting-edge technology, this is your chance to see high-end products in action. The industry-famous Sales & Technical Team will be on hand to answer any questions you may have about a security system, to give you that peace of mind.
Attending the event will also be a specially selected panel of CCTV Installers who all have experience of fitting Uniview IP CCTV systems all over Yorkshire who will discuss your requirements & arrange to quote a system for you.
Mark Raine CEO of CCTVdirect Ltd said "We're really looking forward to showing our products in front of those needing a security solution they can rely on. This is the best way to not only see what this innovative technology can do in dark light conditions but also what it can do for you and your business."
Starting at 6pm, the free event is being held at Leeds Golf Centre, Shadwell, Leeds, LS17 9JW.
For more information, please watch: https://vimeo.com/316062259
You can register for the event here or contact CCTVdirect on 0113 233 7070 for further details.