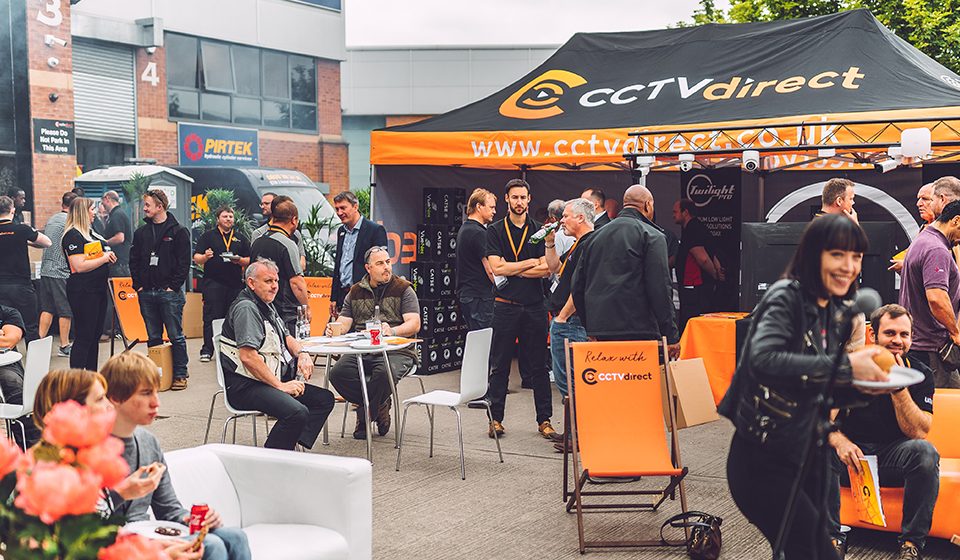 Live CCTV Total Darkness Demo Exhibition
Are you looking for a CCTV system? Are you the Decision Maker in your business? You won't want to miss out on this. Leeds based world-class CCTV distributor, CCTVdirect Ltd, is hosting a Live Total Darkness Demonstration Exhibition from 6pm on Wednesday 6th March 2019. Showcasing an impressive line-up of the latest cutting-edge technology in total darkness, this is your chance to see high-end products in action.
This exhibition will put you in front of the latest world-leading CCTV technology, plus the added bonus of speaking to Yorkshire's industry famous CCTVdirect Technical Team who can answer any questions you have. Don't wait until you need a CCTV system to rely on to find out you have security measures that don't cut it protecting your assets.
Attending the event will also be a specially selected panel of CCTV Installers whom all have experience of fitting the technology on show all over Yorkshire. They're there to discuss your business requirements & arrange to quote a system for you.
Starting at 6 pm, the free event is being held at Leeds Golf Centre, Shadwell, Leeds, LS17 9JW.
You have to see this to believe it.
Prepare to be amazed!
18:00 - 21:00
Leeds Golf Centre
Shadwell, Leeds, LS17 9JW
Attending
DALBIR SINGH SAGOO
BOXmedia STUDIOS LTD
GLEN RENNISON
Virgin Media Business